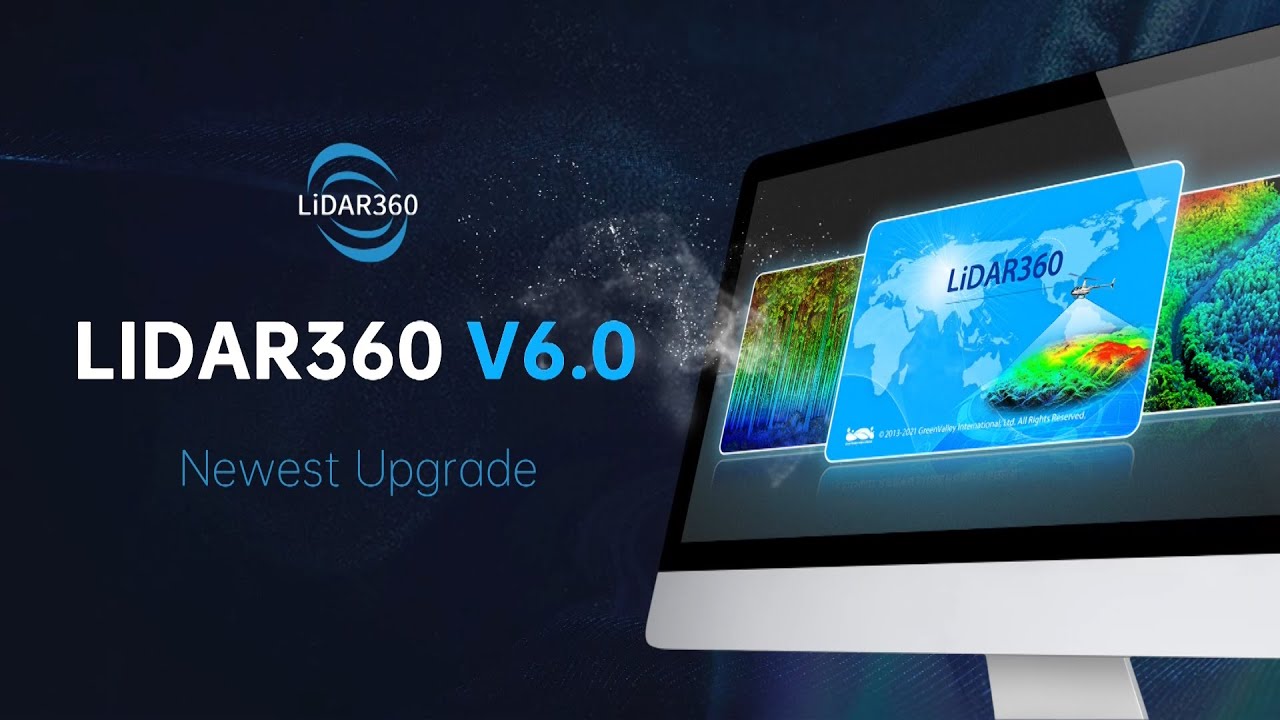 The biggest update to date, after 20+ iterations, LiDAR360 Version 6.0 is now online!
Use the latest building modeling, tree modeling, deep-learning algorithm built for classification in tunnels and mine shafts, multi-flight strip alignment, and more!
Try LiDAR360 yourself, visit: https://lnkd.in/gm_iQtBa
Be sure to follow us on social media and sign-up for our newsletter to stay up to date on the latest in LiDAR: https://lnkd.in/gKjZMNYP
New users, reach out to us today at info@greenvalleyintl.com for more information of the software, pre-extsiting user's, get in touch to find out how you can upgrade to the newest version.
Thank you for your continued support, we strive to help users unlock the true value of point cloud data!